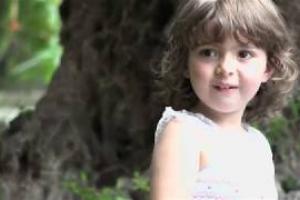 Founded in 1929, Magaldi Group is the world's leading manufacturer of steel belt conveyors to handle materials under the toughest process conditions (i.e. high temperatures, heavy loads, dusty, bulky, grain or abrasive materials) in industries where high dependability is essential.
 
Over the years, Magaldi's outstanding expertise and know-how has resulted in designing customized solutions for a variety of applications:
- Casting cooling
- Aluminum casting cooling
- Scrap conveying
- Casting conveying
- Shot-blasting loading/unloading
- Hot sand conveying
- Sprue crusher feeding
- De-gating and sorting
- Mold dump conveying
- Furnace feeding
- Air quenching

More than 200 foundries choose to rely on our technologies with over 600 systems, receiving benefits in terms of higher dependability, excellent performance, decreased operations & maintenance costs, healthier and safer workplace for operators.
Headquartered in Salerno (Italy), Magaldi serves customers throughout the world thanks to a widespread network of local agents and subsidiaries located in Germany (Magaldi Power GmbH), Australia (Magaldi Power Pty Ltd), India (Magaldi Power Pvt. Ltd) and North America (Magaldi Technologies LLC). In particular, the US-based Magaldi Technologies,  LLC - located in Atlanta, Georgia -with a permanent staff of 8 people, promotes the diffusion of our proprietary technologies and guarantees post-sales assistance able to promptly and efficiently respond to requests for technical support and/or spare parts supply, 365 days a year and round-the-clock.

Find out if the Magaldi Dependable Technologies are the right choice for you