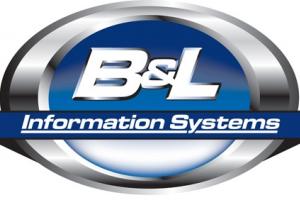 Metalcasters have specific challenges. Odyssey ERP can help you tackle - Scheduling, Inventory, Scrap, Job Cost, etc. These are real customers describing how Odyssey ERP helped them meet these business challenges. 
B&L Information Systems is a global leader in providing integrated enterprise resource planning (ERP) for metalcasters with over 200 active foundries, die casters, and investment casters deriving the benefits of Odyssey ERP. Since 1976, B&L has used their deep understanding of the specific challenges and problems of foundries and die casters to create an ERP solution which matches the way metalcasters operate, making it easier to learn and use. With Odyssey, metalcasters will maximize their resources, minimize costs, and make better decisions faster.

Contact us to find out more and to have a personalized demo of Odyssey ERP software.