Grede begins independent operations
Grede (Southfield, Michigan), a developer, manufacturer assembler and supplier of ductile, gray, and specialty iron castings and machined components for automotive, commercial vehicle and industrial markets,  announced its first day of operations as an independent company.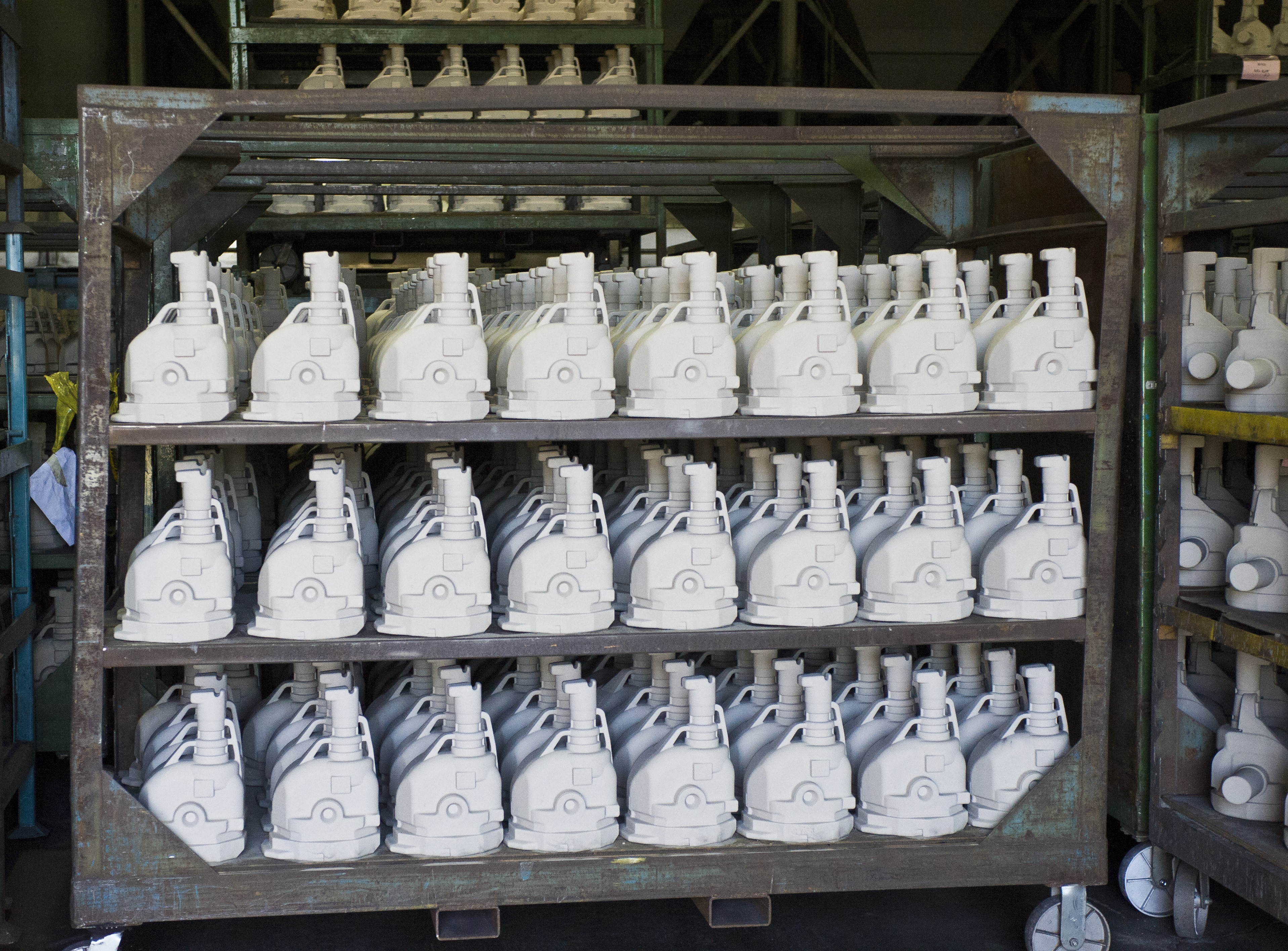 As previously announced, funds managed by Gamut Capital Management (New York), a private investment firm, agreed to acquire Grede from American Axle & Manufacturing Holdings (Detroit). Founded in 1920, Grede has approximately 3,800 employees across 10 facilities in Alabama, Indiana, Michigan, Minnesota, North Carolina and Wisconsin.
"For nearly a century, Grede has been an industry leader in iron casting for the transportation industry," said Jordan Zaken, founding partner, Gamut. "We are excited be part of the next chapter of Grede's rich history and support its dedicated employees in the pursuit of operational excellence and best-in-class delivery for its customers."
The company also announced that Cary Wood has been appointed CEO. Paul Suber has been named COO, Mike Lobbia has been named CFO, and Tony Lovell has been named President-Head of Commercial.
"I'm honored to be part of Grede again with its proud history and promising future," Wood said. "Gamut is a true partner and they recognize the value we provide our customers as well as the many growth opportunities across our business.  Further, Gamut has taken a disciplined approach to provide maximum capital structure flexibility for the company to navigate the marketplace, and is fully committed to supporting Grede with further investment in organic and inorganic growth opportunities.
"Together we will set high standards for Grede and hold ourselves accountable to our customers, partners and employees. We must set the bar high if we're going to compete in today's market. We have a goal of not just being a leader but the leader in metal castings in our markets."