Committee Involvement Means Making an Impact on Safety
The saying, "you don't know what you don't know," illustrates in a nutshell the benefit of active AFS membership and committee involvement. It's what keeps Brent Charlton, safety director at Metal Technologies Inc. (Fort Wayne, Indiana), motivated to participate in the AFS Safety and Health Committee, serving as chairman and helping plan various EHS seminars, webinars, and conferences throughout the year.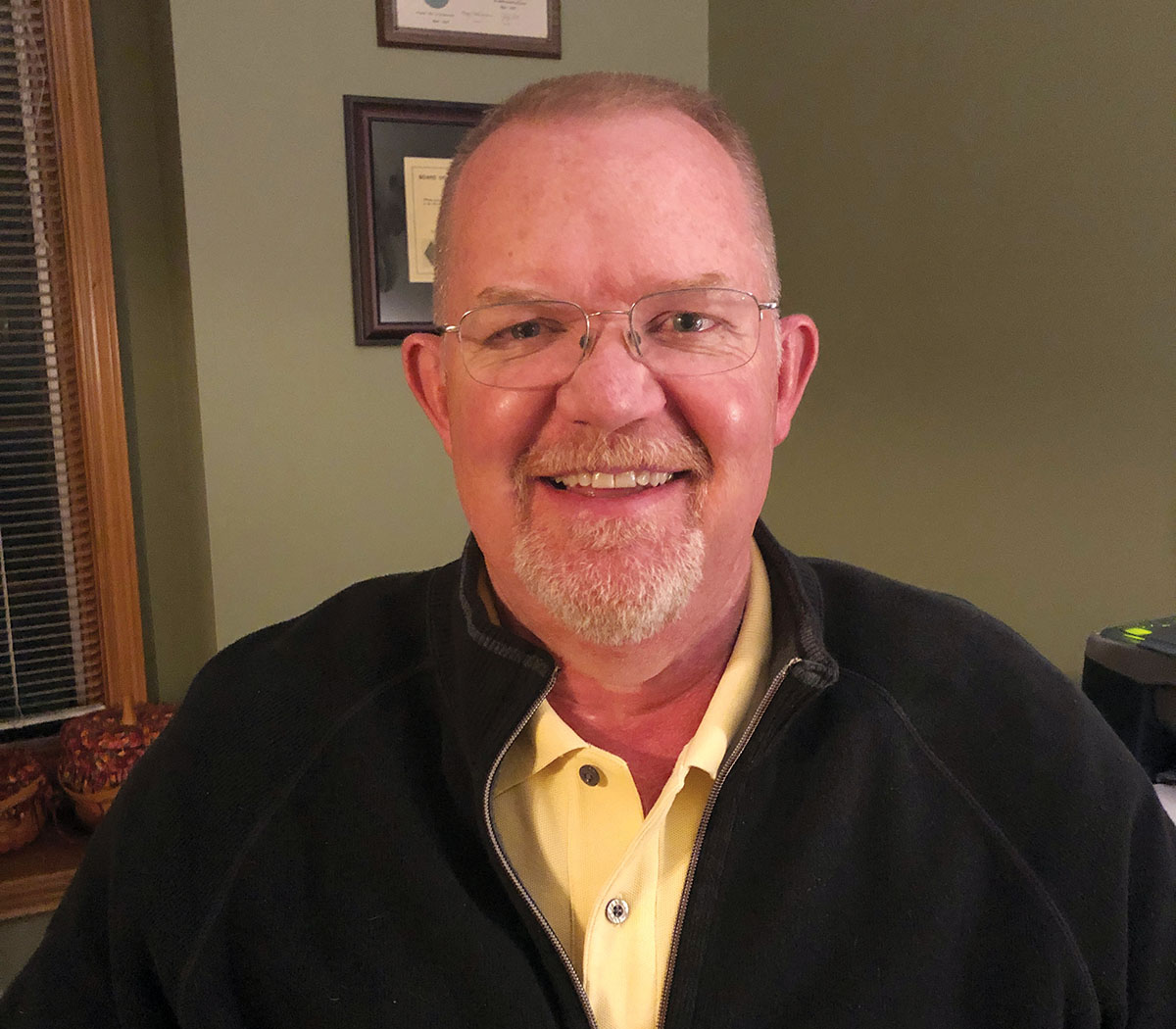 Modern Casting caught up with Charlton to learn more about how he became involved with AFS and how that has impacted his career, the industry, and the foundry he works for.
Modern Casting: What's your background in the metalcasting industry?
Brent Charlton: Metal Technologies was my first job in metalcasting and I came here in 2014.  I came from scrap metal processing and before that was in electrical equipment manufacturing.
Modern Casting: How did you become involved with AFS?
Charlton: It's Tom Slavin's fault! I hired Tom to do some analysis for us after seeing him speak at a couple of events. One of his recommendations was that I get involved with the Safety and Health Committee. Two years later, I became chairman of that committee and have been trying to fill Tom's very big shoes for the last two years.
Modern Casting: What has kept you active in the Society?
Charlton: I like the group I interact with, and it's a real benefit to be involved in a group working to improve safety in our industry. It also gives me a chance to be a part of the conversation with OSHA when it comes to some of their new standards and initiatives, hopefully influencing them to the betterment of metalcasting. 
Modern Casting: Safety in the foundry is an important topic. How much is safety a foundry-level issue and how much is it an industry-level issue? How does AFS help in both areas?
Charlton: You'll get me on my soapbox with this question. It's an issue at both levels. Foundries have a reputation for being dangerous, mostly based on our injury rates, which are some of the highest in the U.S. That's on the individual foundries. We have to make the decision to change what we do for safety—get rid of things that don't work and get to a relationship-based safety program where we learn from our employees and get focused on multiple layers of control for the risks with significant injury or fatality potential. I addressed this in my article in the EHS supplement to Modern Casting a few months ago.  At the industry level, we have to first understand that we aren't more inherently dangerous than other industries but we do have unique hazards.  AFS, through our safety and environmental publications, seminars, and conferences, can help to lift the whole industry through education and training.
Modern Casting: You are active in the AFS Committees—how has your participation helped your career? And how have you used your experience on the committees to enhance the foundry you work for? 
Charlton: It's pretty awesome to be able to learn from people like Tom Slavin, Ted Schorn, Fred Kohloff, and my other friends on the Safety and Health Committee. We all have something to bring to the table, and none of us knows everything. I'm better at my job because of the knowledge I've gained from this group, and that helps me to help MTI get better.
Modern Casting: What resources at AFS do you recommend fellow members access when it comes to improving their plant's safety? 
Charlton: First, if you have safety in your job title, get involved with the safety committee. There is a load of knowledge there that's readily shared, and other members become friends and resources. Second, catch the free members-only webinars. You don't get any better than free, and since they're available on-demand afterward you can watch and learn when it's convenient to you. Third, and I'm admittedly biased, attend the annual EHS conference. We put on a pretty good conference with topics relevant to improving safety in foundries.
Click here to view this article in the June 2022 digital edition.