Historic Cast Iron Lighthouses Grace Western Australia
Fremantle Harbour in western Australia is a busy port. The site, which serves as the port of Perth, handles imports and exports and is an important part of Australian commerce.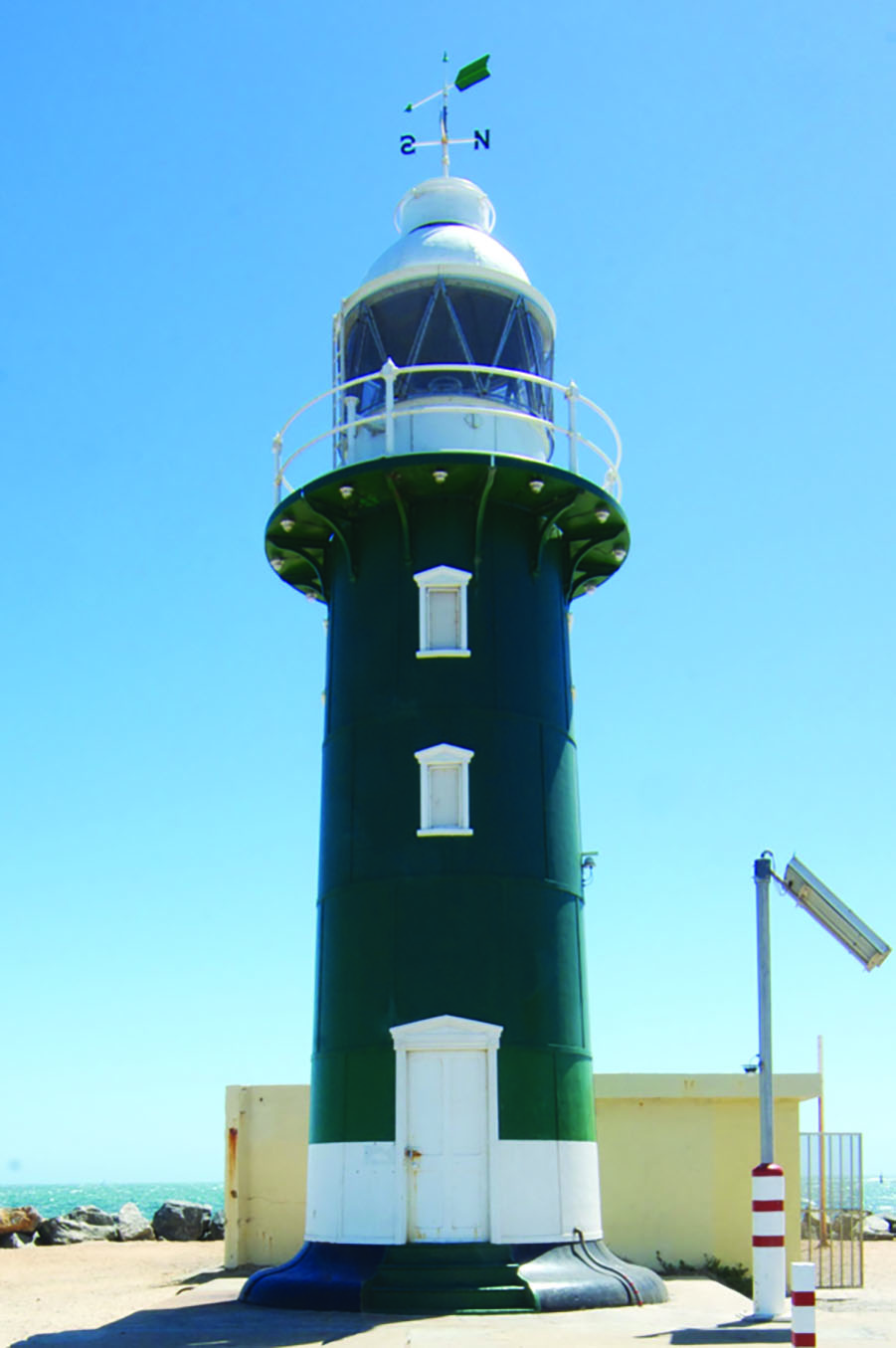 Two historic cast lighthouses help keep traffic moving safely.
The South Mole Lighthouse (in operation since 1903) and the North Mole Lighthouse (1906) are 15 meters tall and constructed with cast iron. The North Mole Lighthouse is painted red and emits a red light, while the South Mole is green and sends out a green beacon. 
Click here to see this story as it appears in the May 2019 issue of Modern Casting.