‹ Back to Columns
Students Gain Edge from FEF Education
Lectures and labs, research and reports. All students who attend FEF-certified or FEF-affiliated schools learn the essentials of metalcasting, mechanical engineering, materials, and other related subjects. But what sets the FEF student apart from students from other colleges and universities? It's the out-of-class experiences that are available to those students.
Foundry tours, industry events, casting competitions, and community activities all add to the overall education of an FEF student. The more involvement a student has access to, the more prepared they will be to enter the world of metalcasting when they graduate. They will have networked with future employers, visited different types of foundries, learned how to share knowledge and information, and deepened their interest and enthusiasm for their chosen profession.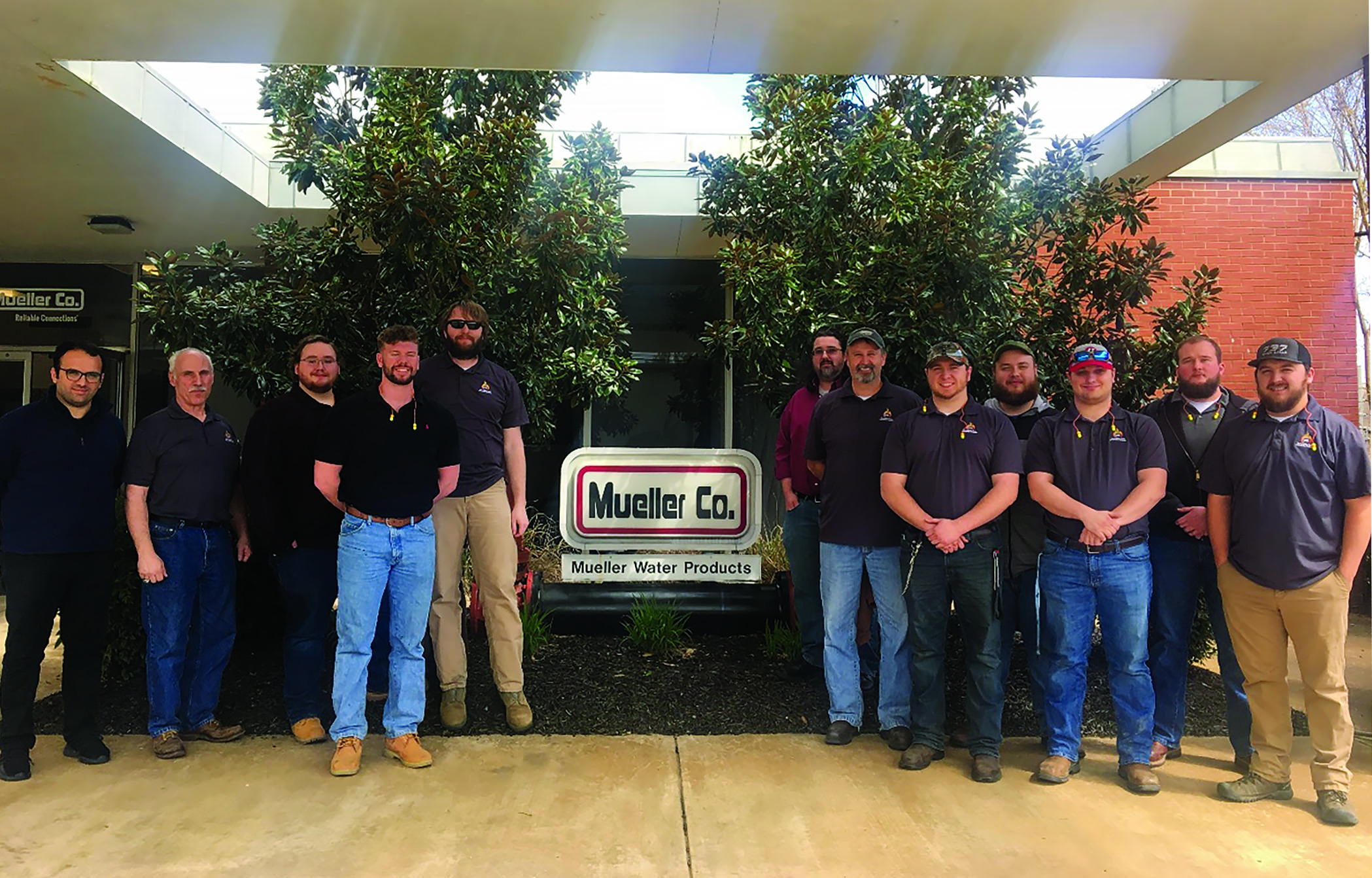 During the past school year, FEF Key Professors and students have used FEF funding to attend industry events such as CastExpo and monthly AFS chapter meetings. They have visited different companies. They have hosted events that help the community and other university students understand the importance of metalcasting in our lives and the opportunities that exist in this industry.
In April, the UW-Madison AFS student chapter hosted approximately 3,500 students from around Wisconsin and other community members for the annual Engineering Expo weekend through the UW-Madison College of Engineering.
At CastExpo this year, more than 150 FEF students were able to network with companies and attend technical lectures. Students from Saginaw Valley State University enjoyed the lectures which gave them the opportunity to expand their knowledge and learn about research in various material processes outside of their university.
Throughout the school year, AFS student chapters plan foundry tours—this exposes the students to different types of metalcasting facilities and allows the students to see processes that they are learning about and how they are applied in a real-world situation. The students of Tennessee Tech enjoyed several foundry tours this school year.
If your company is located near one of our FEF certified or affiliated schools, reach out to the Key Professor and invite them to visit—you'll be encouraging the next generation of metalcasters.
Click here to see this story as it appears in the September 2019 issue of Modern Casting.