Manufacturing Day 2019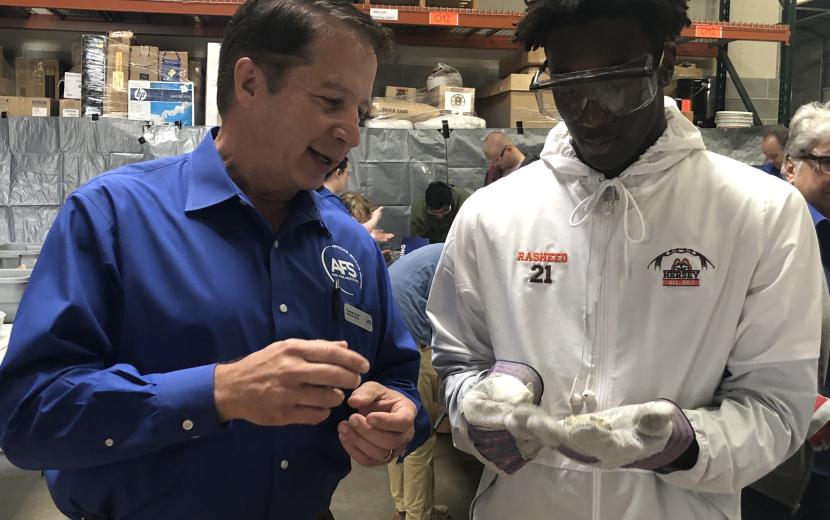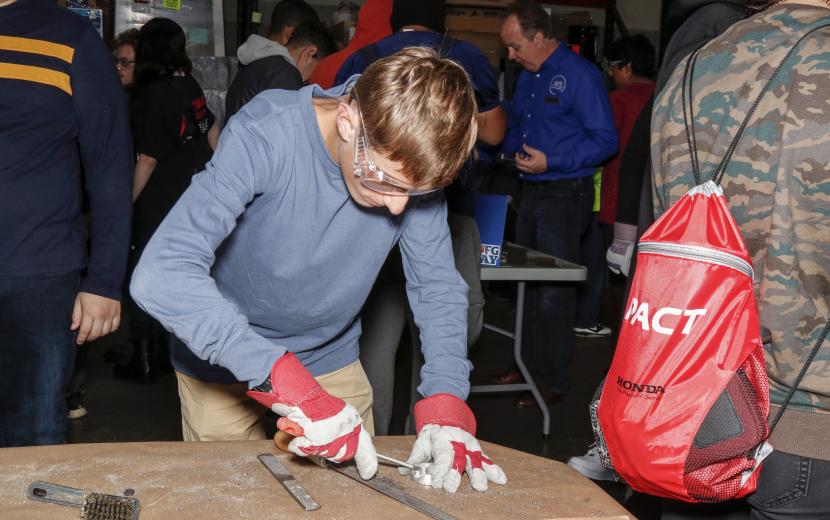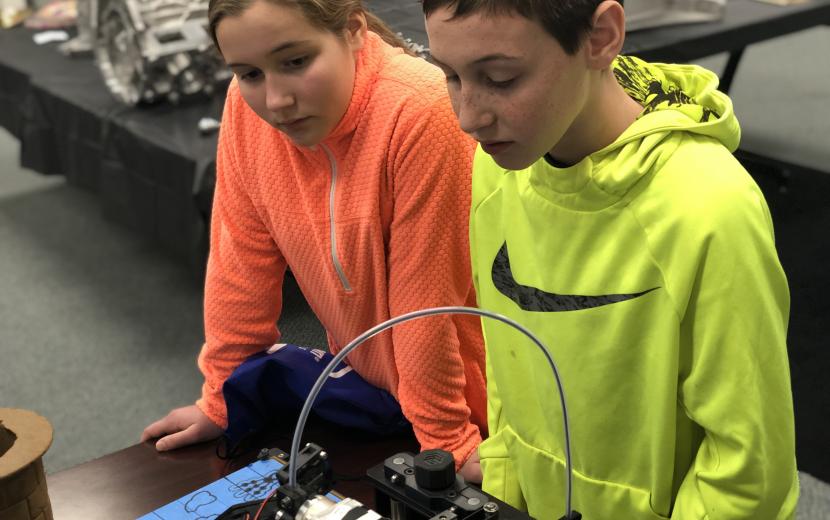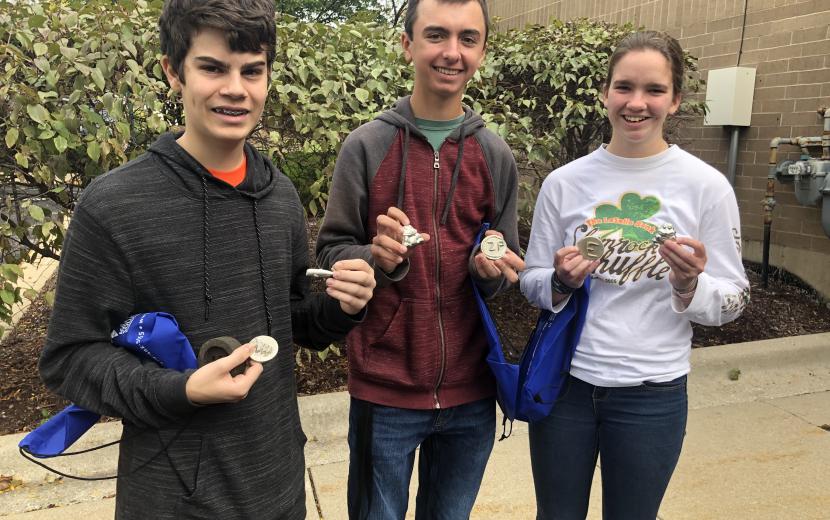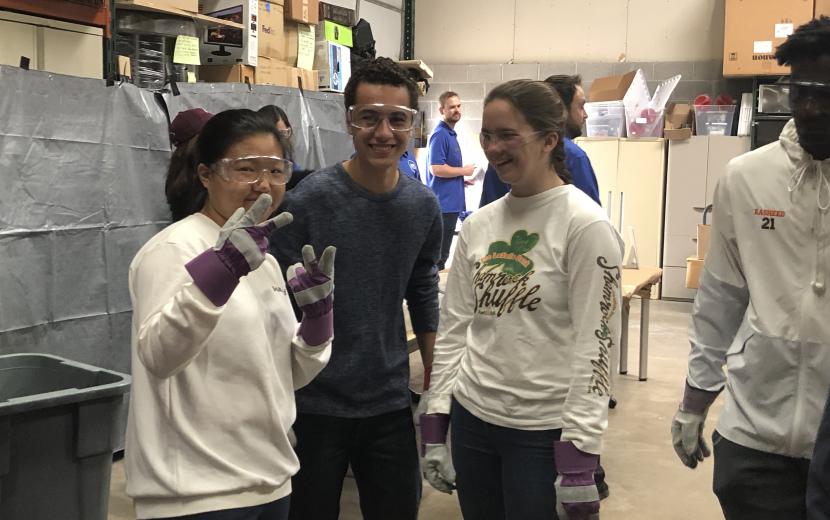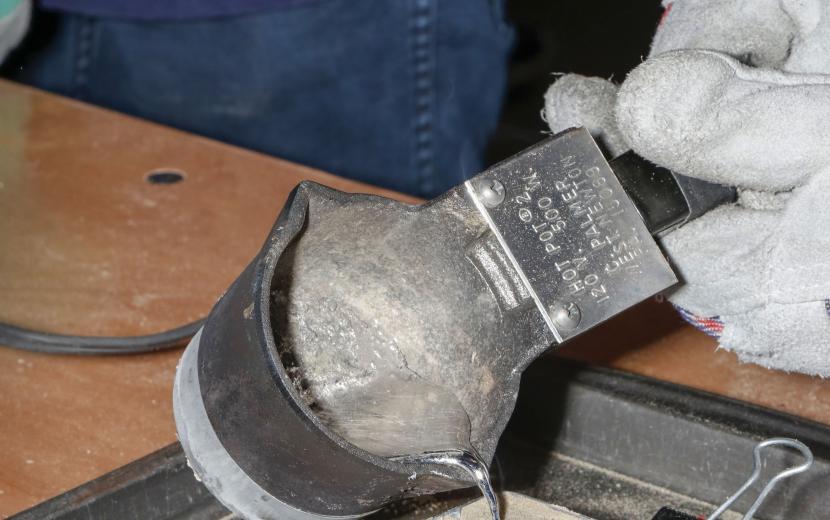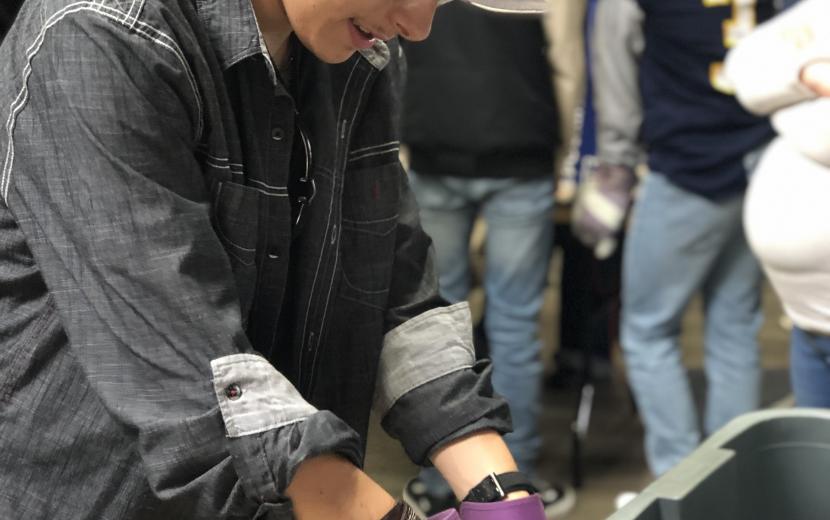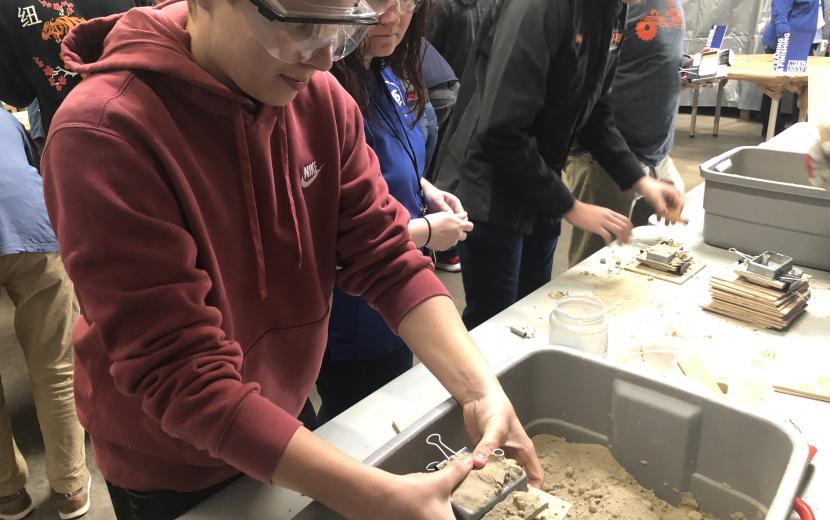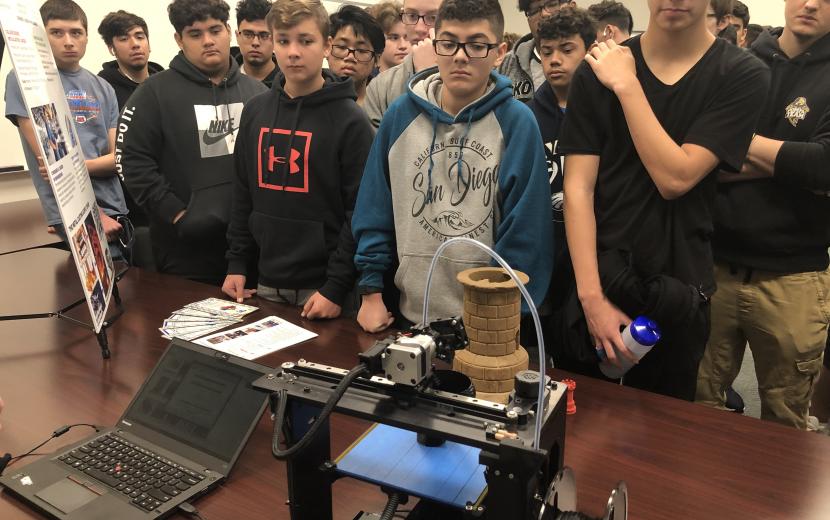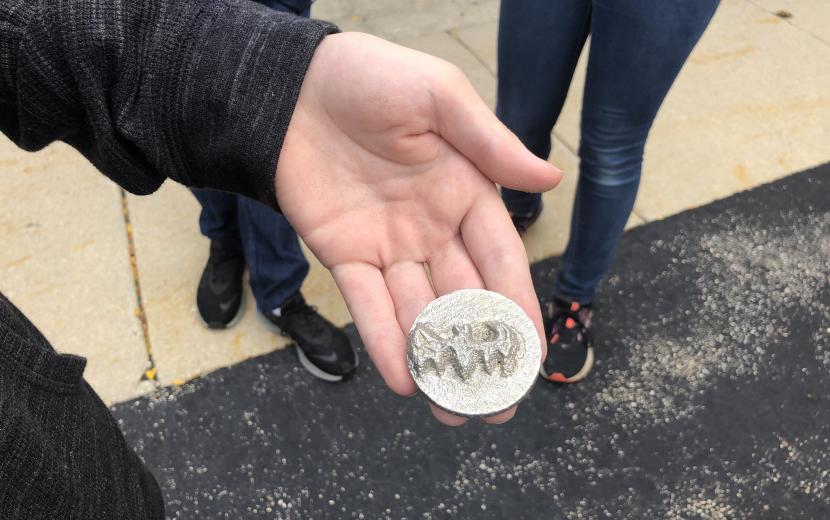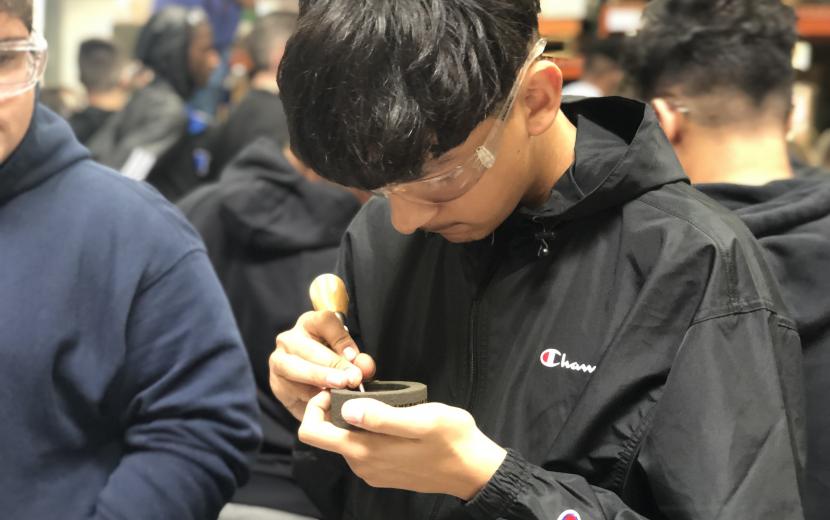 The American Foundry Society (AFS) highlighted careers in metalcasting to students, teachers, and families during its Manufacturing Day Open House on Oct. 4, 2019.
The event is part of a coordinated national annual celebration of the manufacturing industry to show the public its importance to the economy and address common misconceptions about manufacturing. Companies are encouraged to open their doors to their communities and show what they make, the technologies they use, and the promising career paths available.