Emerson's Bold Moves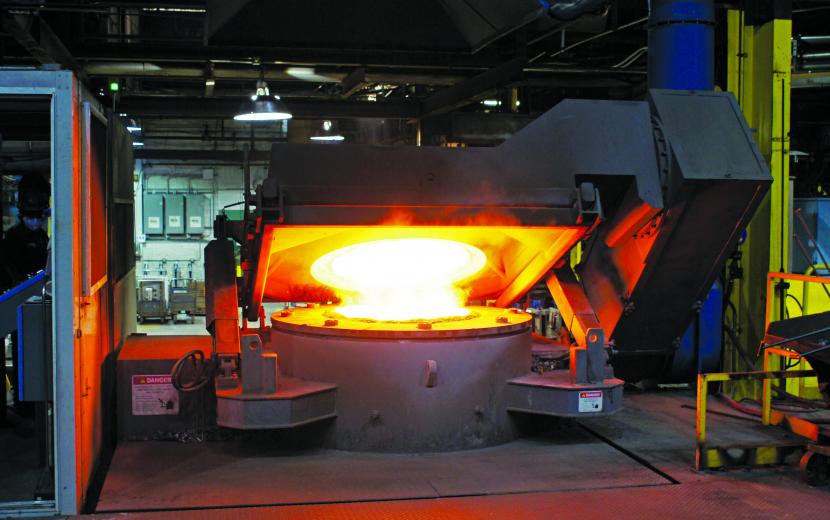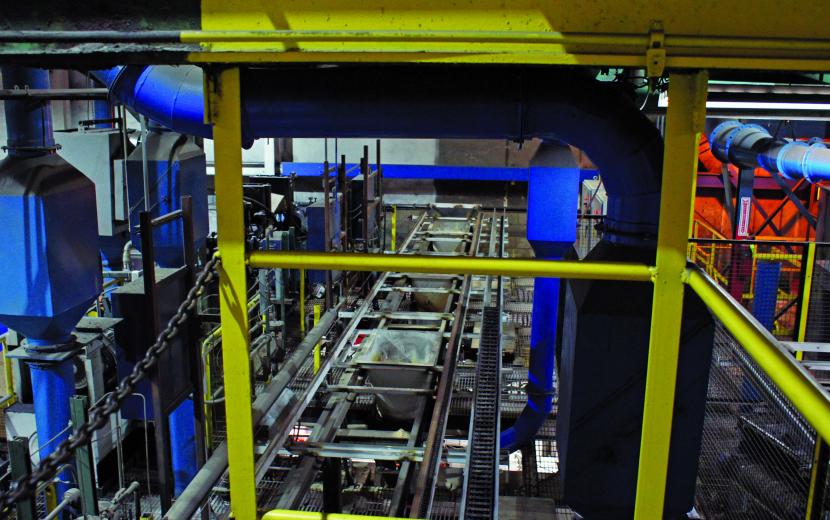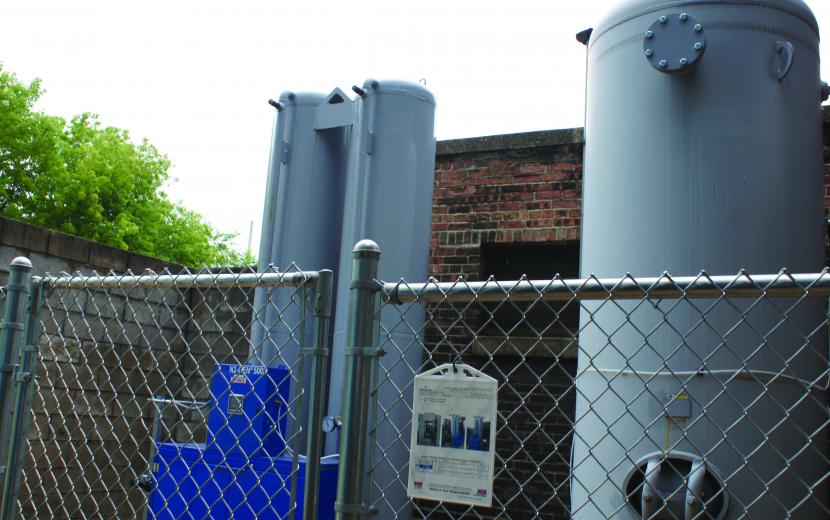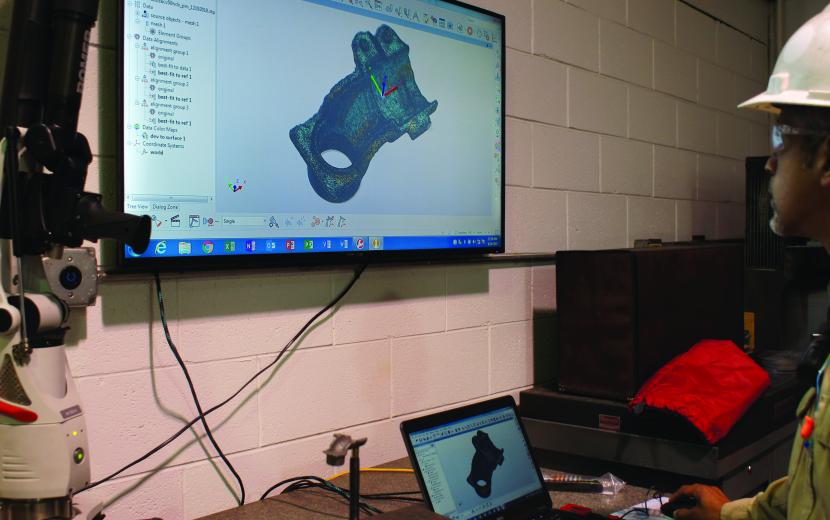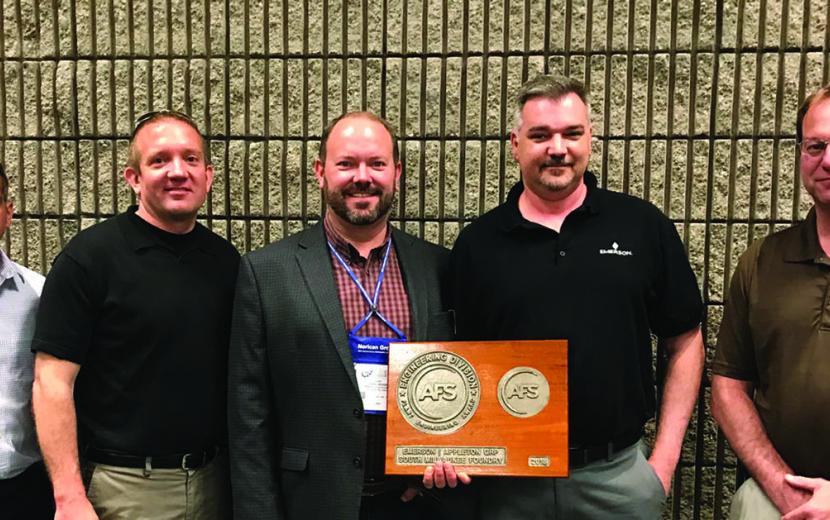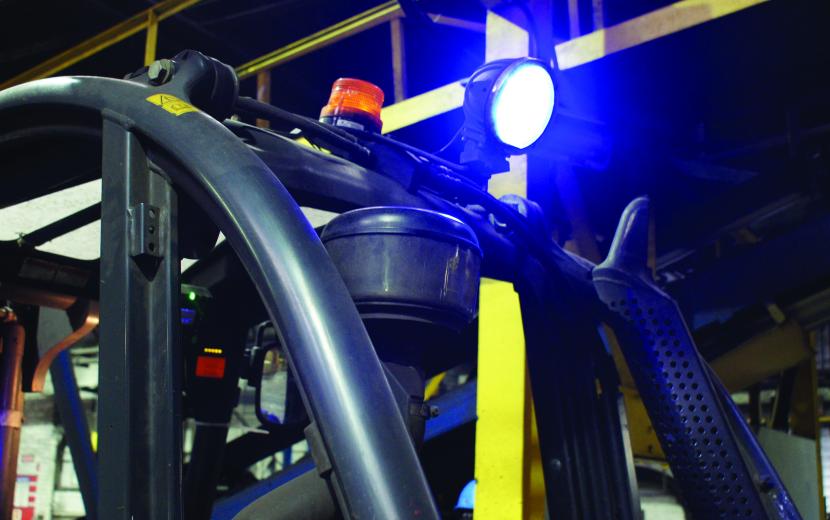 Plant manager John Schuster and AFS Corporate Member Emerson (South Milwaukee, Wisconsin) are always working to improve.
"We keep pushing to get better and better every day, and keep trying to get capital to keep investing in the facility," Schuster said. "I definitely think the changes I've seen are for the better."
What Schuster and Emerson are doing is working, and it earned them the 2019 Plant Engineering Award.