Burleigh Jacobs: 1920-2019
Burleigh Jacobs, a former chairman of Grede Foundries Inc. and the oldest living past-president of AFS, died March 8, 2019. He was 99.
Born Feb. 3, 1920, in Milwaukee, Jacobs graduated from the University of Wisconsin-Madison in 1942. During World War II he served in the U.S. Navy and rose to the rank of lieutenant commander. In 1945 he joined Grede as a trainee. He held positions of assistant vice president, president, and eventually became chairman and CEO.
Jacobs was also highly active in AFS, becoming a member in 1945. He served as the 1972-73 president of AFS, delivered the 1976 Hoyt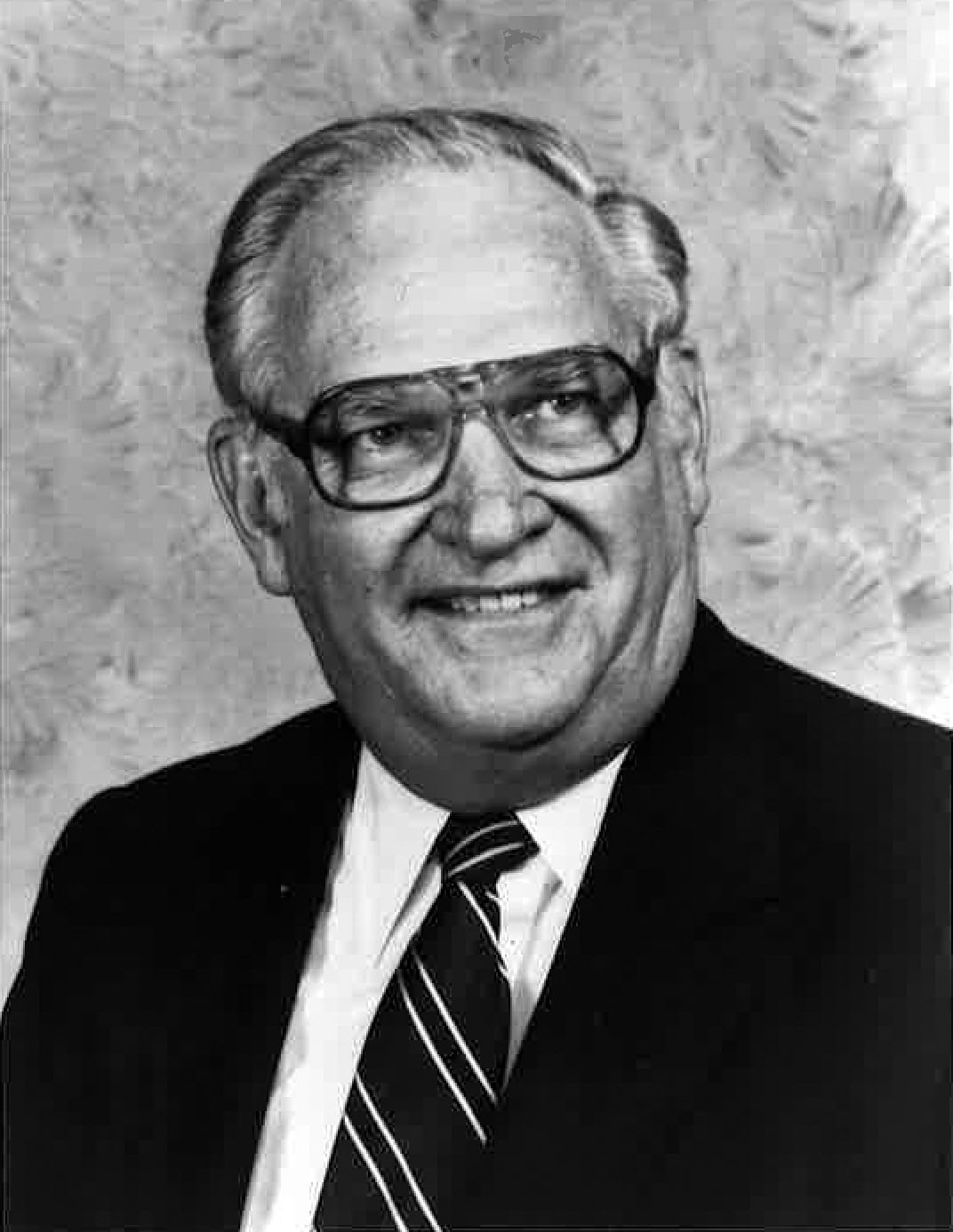 Lecture and was honored with the Peter L. Simpson Gold Medal in 1983. He also served on the national board of directors of the National Association of Manufacturers, and was president of the Steel Founders' Society of America (1966-69). He was awarded the SFSA Frederick A. Lorenz Gold Medal in 1970.
Jacobs' life and accomplishments were not limited to metalcasting and business. He served as the president of the Milwaukee YMCA (1968-70), and in his youth was an accomplished athlete. The winner of the 1939 Wisconsin State Amateur Golf Championship, Jacobs was the tournament's oldest living champion at the time of his death. At the University of Wisconsin, Jacobs was a captain of the school's golf team and was also a member of the freshman basketball team.
In 2018, Jacobs told Wisconsin.Golf what life lessons he learned from the sport of golf.
"Don't worry when things go bad," Jacobs told the website. "There's always a way to resolve what you're doing or where you're at. That's true in golf or business or anything. Don't get discouraged. Get smart."
Memorial services will be held at 4 p.m. Thursday, April 11, at First Congregational Church of Wauwatosa, 1511 Church St., Wauwatosa, Wisconsin 53213.